Field Marketing and Sales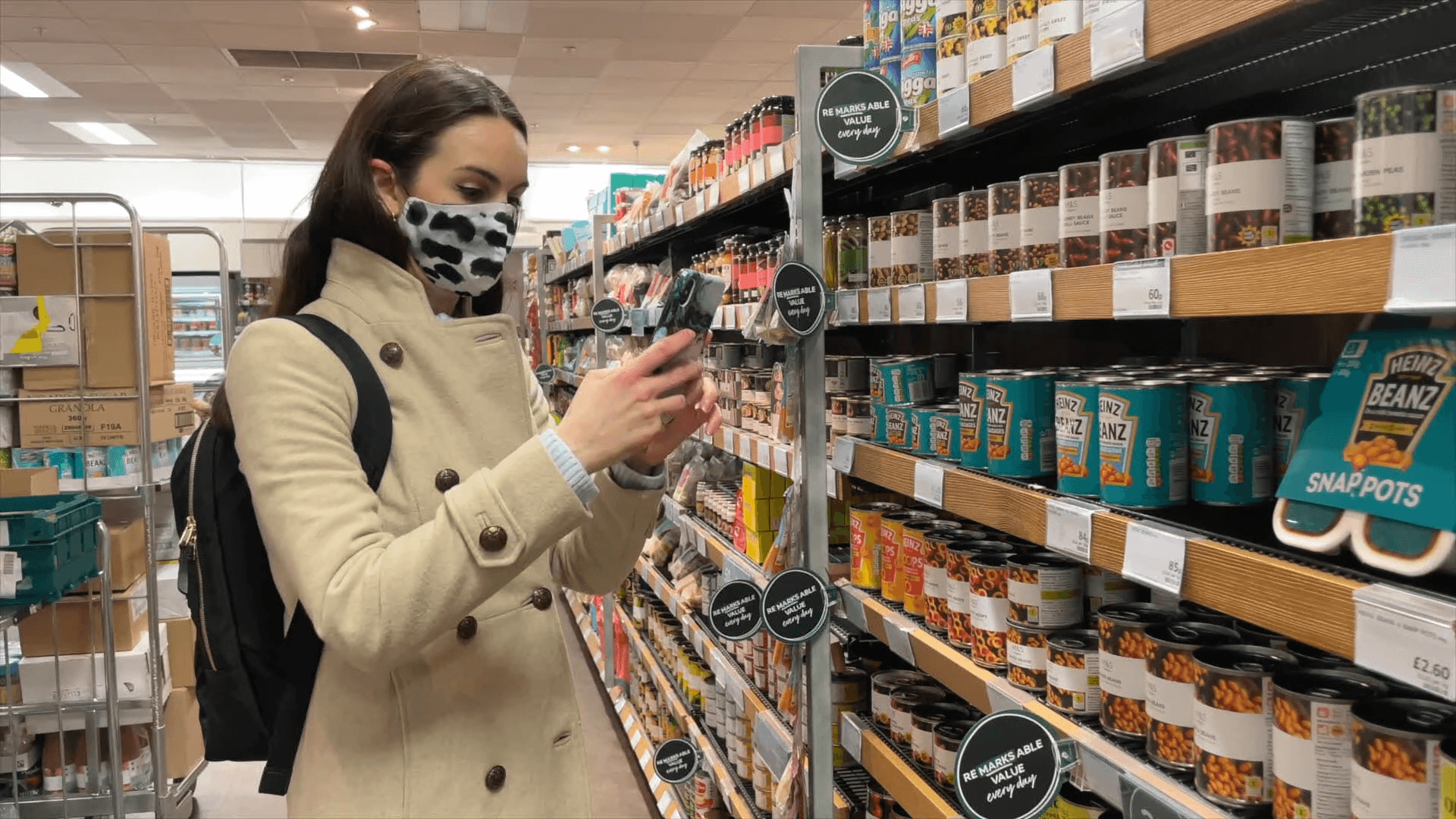 Field Marketing and Sales
Delivering value-add propositions to partners and their end-user clients.
Book a Demo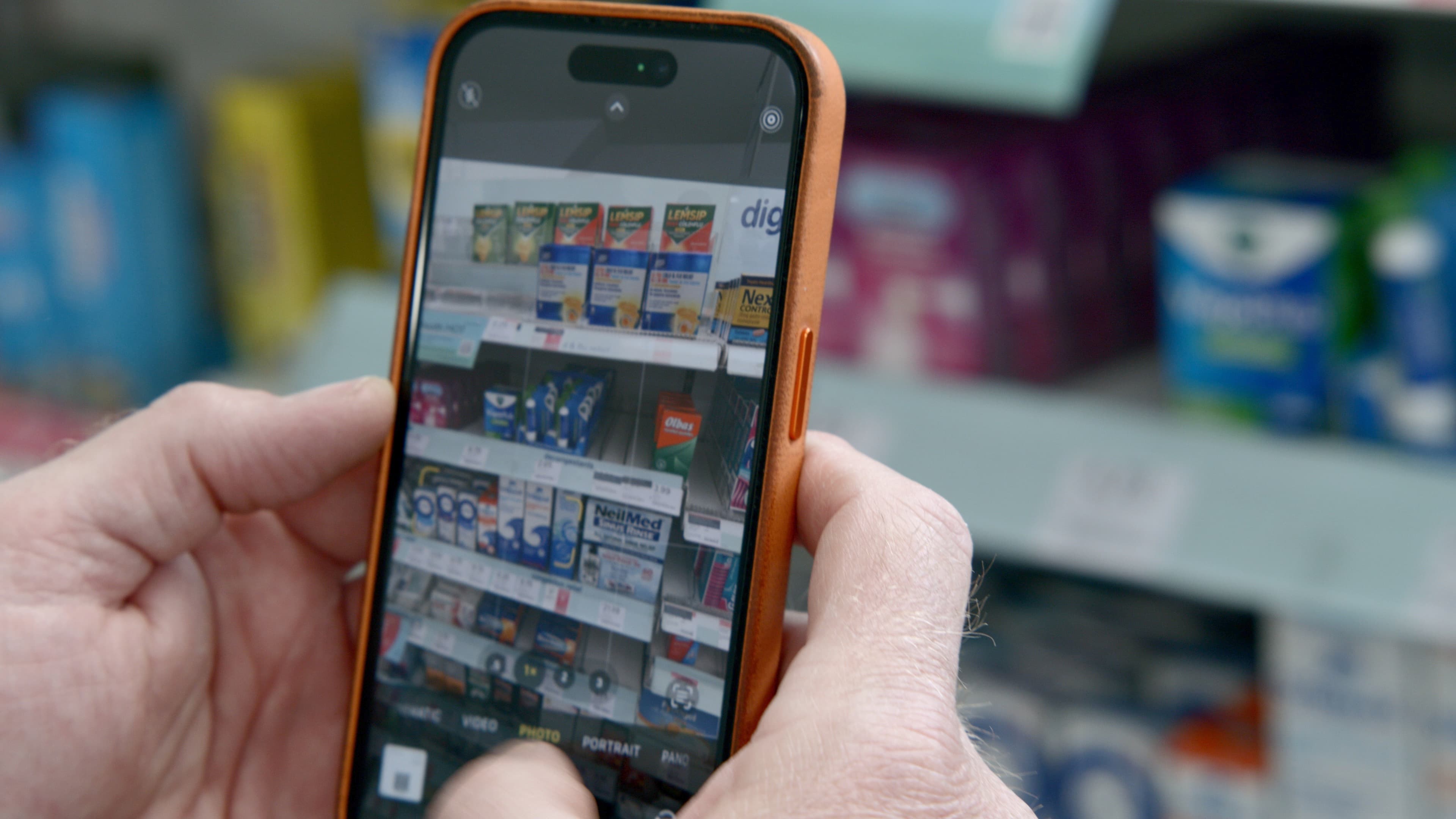 Reinventing Field Sales & Marketing with Innovation
At Shepper, we have worked closely with sales partners since our foundation in 2016; making Field Sales & Marketing companies, Research Providers, Advertising, Media & PR agencies and Consultancies central to our ecosystem. We understand that our partners are increasingly looking to offer their customers a range of market leading and innovative value-add solutions; whether that's using our Community and reporting capabilities to deliver core services in more cost-effective ways, or taking advantage of Shepper's mass scale, coverage, and speed to help deliver new products and revenue streams.
---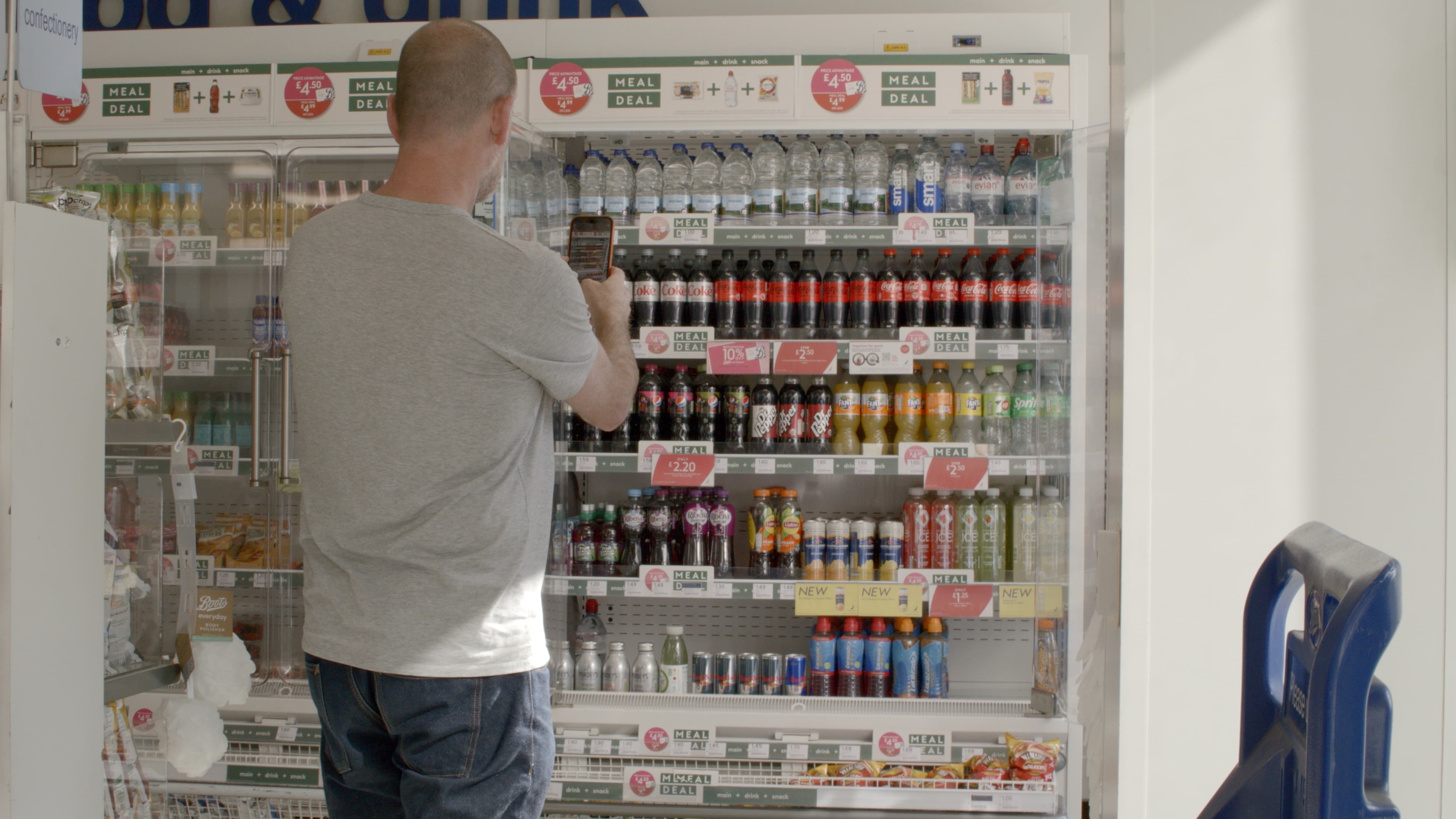 Providing Agile, Customised Partner Solutions
Our partners can have full access to our Mystery Shop, Auditing and Brand solutions, and we also fully support the build and go-to-market of new, complex solutions that require full customisation. We pride ourselves on being an integrated and trusted partner, operating as an extension of our Partners' current business, or to work on joint-bid activity as leaders in our field of community-led data and insights. Our solutions are agile, cost-effective and all our partners receive high levels of support and delivery expertise.
---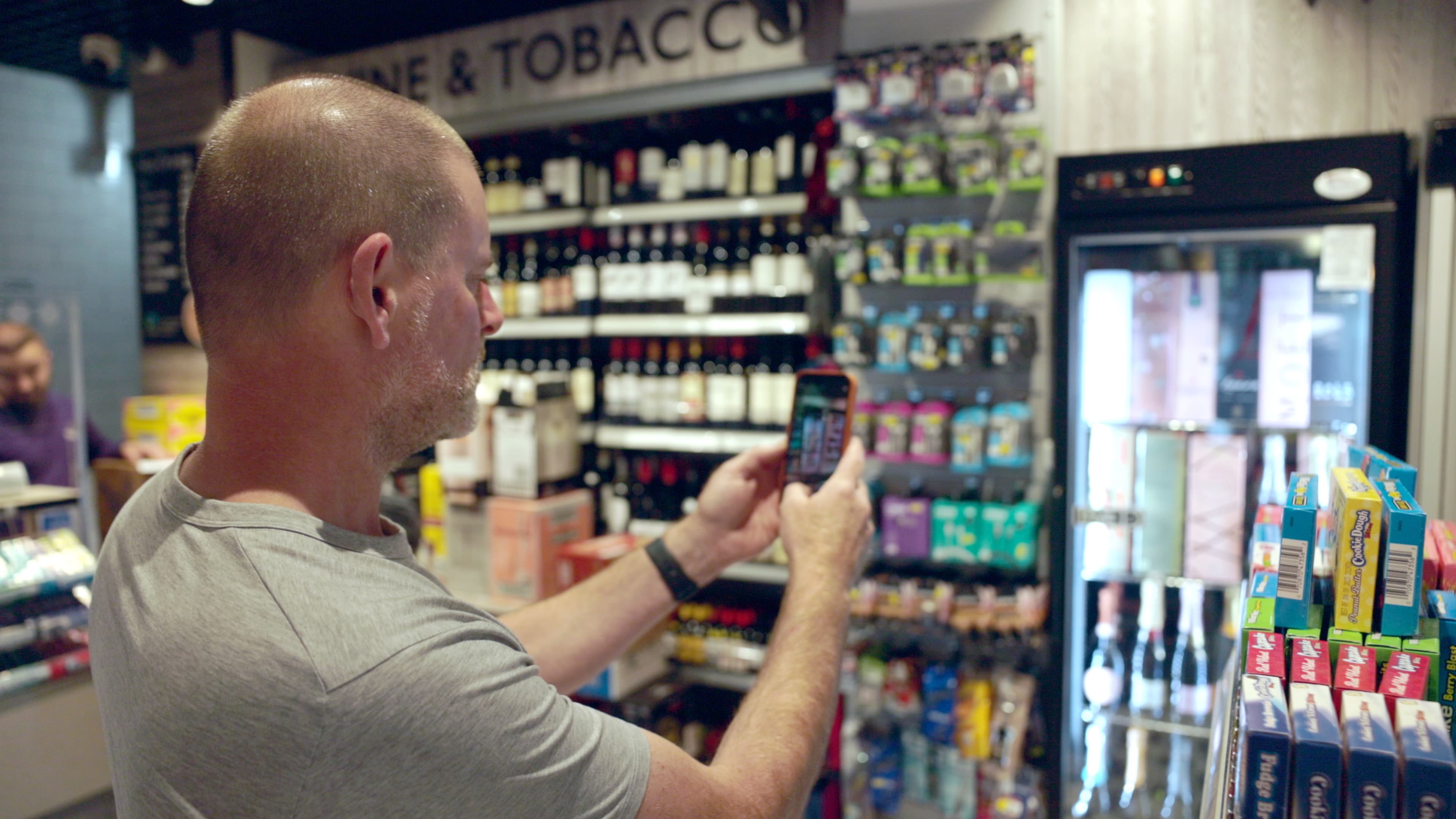 Shepper's solutions are available on-demand, driven by peak, seasonal or product launches, or as a continuous 'live service' that provides tracked data or 'Programmes of Work' over time. We recognise that our Partners' clients are as important as our own clients so we offer the same industry leading standards and speed to market promise, ensuring insight dashboards are dual branded or fully integrated.
---
Explore
Related


Case Studies