Bleach London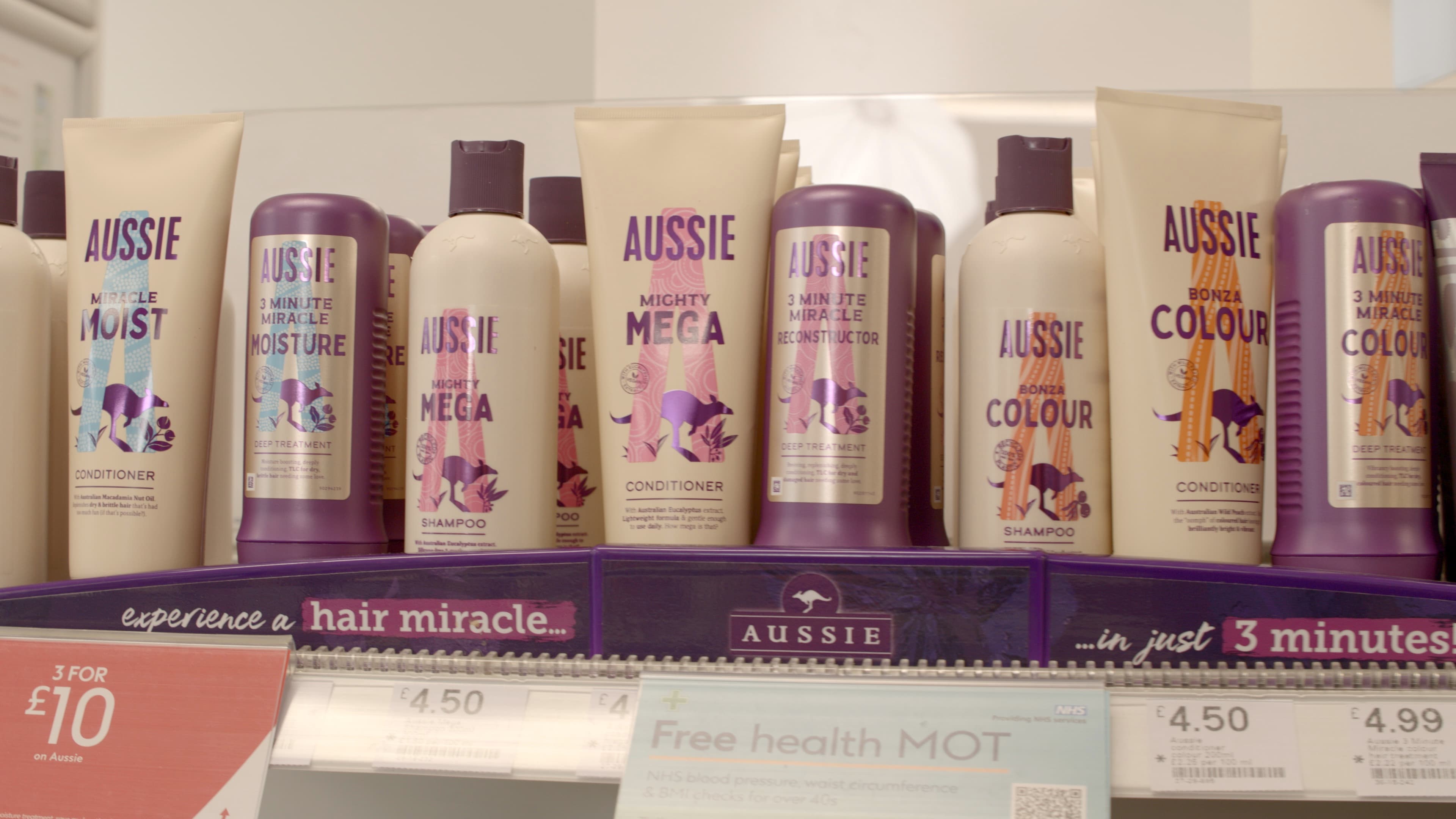 Bleach London were seeing falling sales in Tesco. They suspected stocking issues but needed to evidence to have meaningful discussions with the retailer.
| | |
| --- | --- |
| Client | Bleach London |
| Industry | Hair & Beauty |
| Product | Product Audit |
The Challenge
Bleach London were seeing falling sales in Tesco versus prior months. The decline was large enough that there was a concern they were at risk of losing facings. They suspected that the issue was linked to stock level but needed robust data to enable constructive discussions. Data was required very quickly to nip the issue in the bud.
Our Solution
The Shepper account team understood Bleach London's urgency. The job was launched onto the community app within 28-hours of being briefed. Shepherds were given two distinct tasks. Firstly, to identify whether any of the target SKUs were on display, and secondly, to replenish facings where stock was available in-store.
The Results
Our community rapidly completed the visits and fed back the data. Analysis showed that the Bleach London team had been correct believing that stock levels were the issue. Only 15% of the stores had any stock on display. Of the remainder of stores, less than 20% of these had any stock available to allow some replenishment. Having seen this independent data Tesco placed an immediate order. This led to an increase in sell-out and Bleach London achieving an incremental sales over the following months.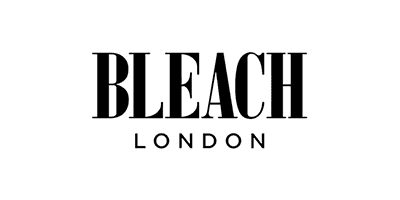 0 days

from brief to completed

0%

for client post project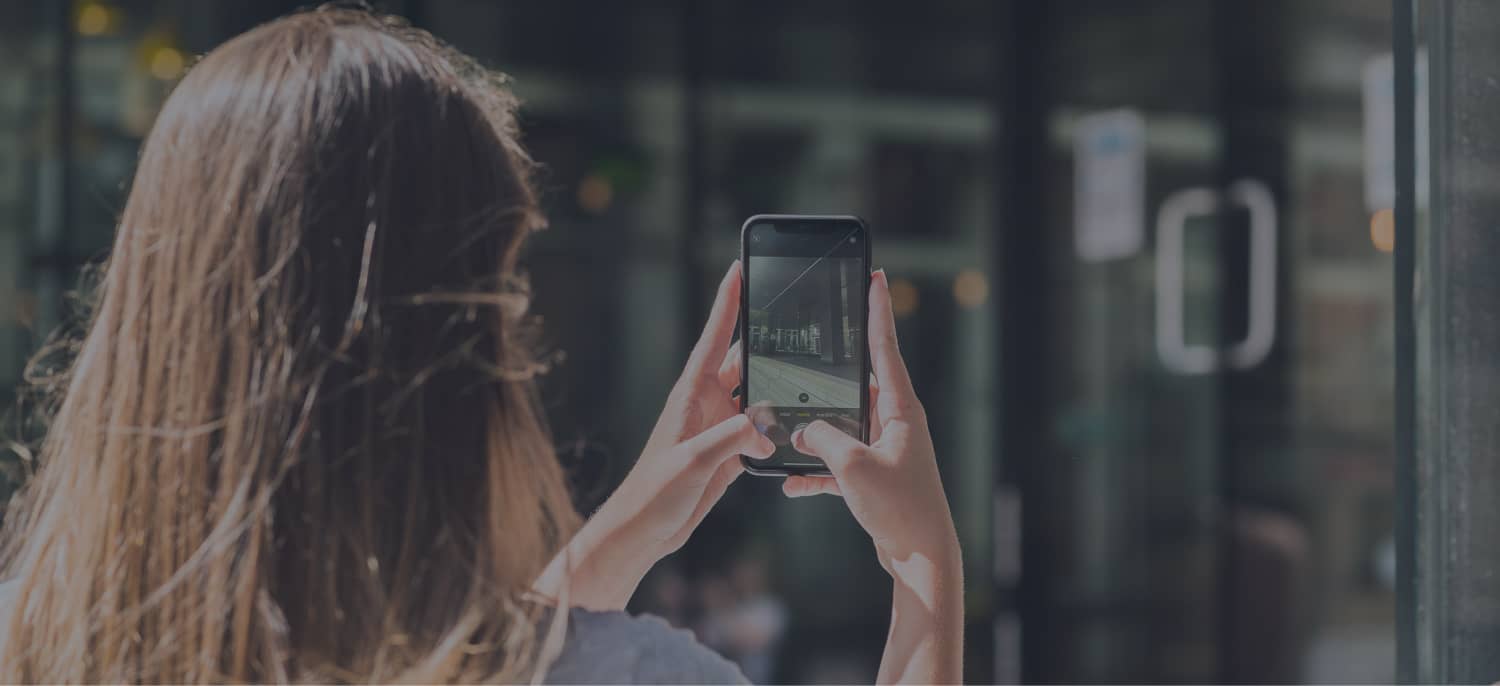 I need
products recalled

to identify stock issues

to monitor our billboards

nationwide maintenance checks

real-time product data

eyes across the UK

competitor pricing information

to check the lights are on

help verifying staff procedure
Book a Demo