For every business, understanding the potential size and nature of your market is critical to success. Being able to identify your target consumer and where best to reach these consumers is the cornerstone of a successful and rigorous go to market strategy.
Depending on the route to market, the outlets stocking your brand or service will be known if this is supplied directly, but many products and services have an indirect supply route (e.g. via a wholesaler) so where they are stocked is often unknown. If you are entering a market for the first time, trying to identify where to target and knowing the potential outlet universe is vital to maximise both sales and ROI. By engaging with Shepper, we can help you map and segment your market based on an agreed set of criteria and metrics. In this blog we will discuss everything you need to know about conducting a retail audit, as well as how to use the data gathered to make more informed business decisions in the future.
What is a retail audit?
A retail audit is typically an outlet visit to both verify what is known about the store and to build a more insightful picture of its' owner, customers, supply routes, sales patterns and critically an understanding of its sales potential. By mapping the data from outlet visits by one of our shepherds, we can then build up a picture of different store types, enabling us to cluster and segment them against a specific set of criteria as defined by your business.
Here's some examples of the types of data that are typically collected for a supplier audit:
Sales volumes
Stock levels
Availability
Pricing
Images of any activity e.g. promotions or price marked packs
Competitor activity
Planogram or fixture layout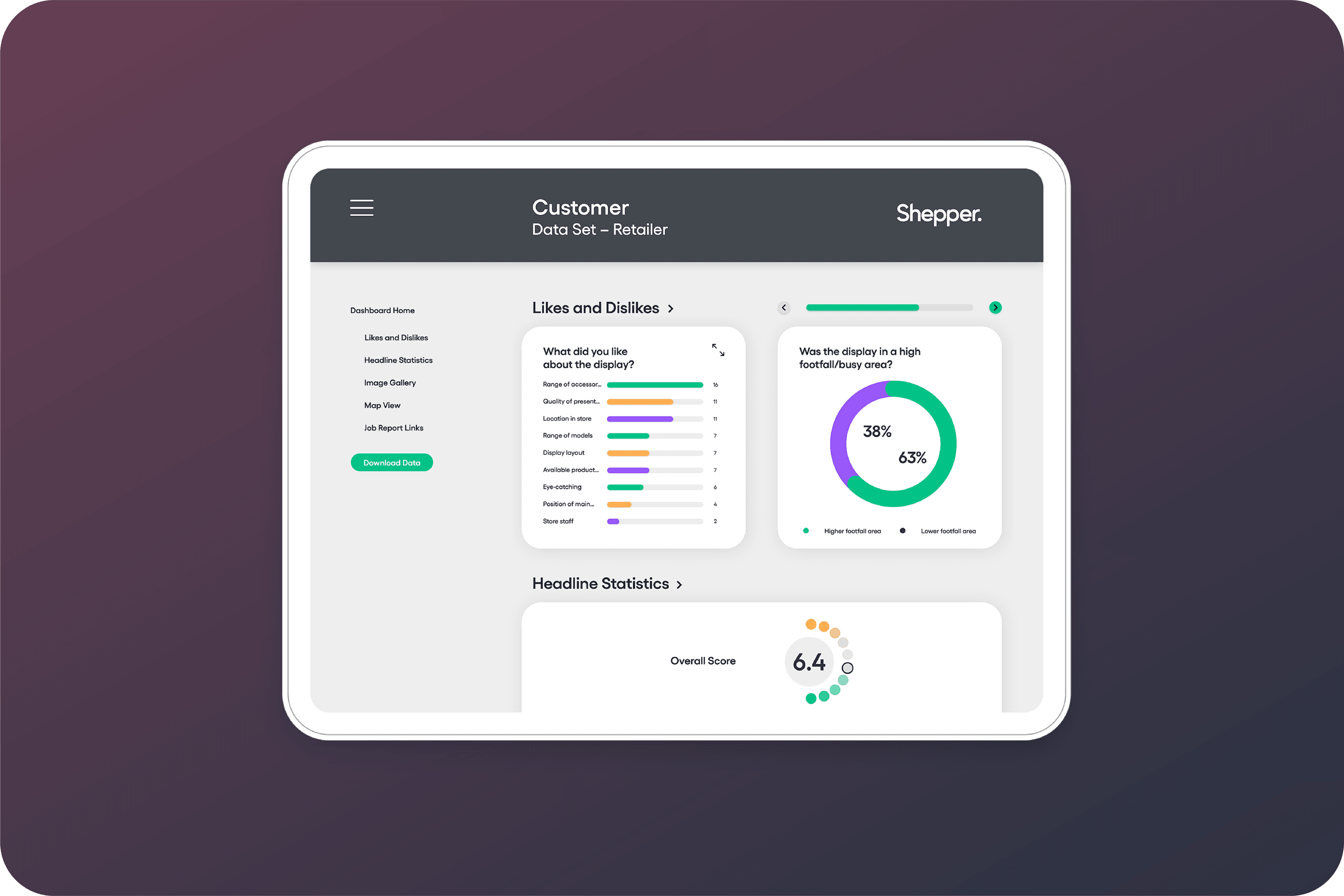 In addition an audit can collect a range of information about the store location and appearance, or qualitative data from a question set e.g. store owner or consumer sentiment against a range of topics as determined by the client with Shepper's input.
The key steps to a successful audit are as follows:
Being clear on your audit goals and objectives
Working with Shepper to design your audit criteria
Scheduling and planning the outlet coverage and timescales
Gathering the data and photos
Results evaluation and reporting, including segmentation against key criteria
Implementing the desired action plan post audit

What are the benefits of doing an outlet survey?
For suppliers to stay competitive in today's marketplace, it is imperative to design and implement a strong retail execution strategy. Utilizing retail audits is the best way to capture critical field data that allows you to gather a range of data points about the outlet universe you've identified. By capturing this data in real time, business owners and managers can make more informed decisions and adjustments to their retail plan, ensuring more qualified targeting of outlet types, greater confidence in execution and sales performance.
What are the challenges in doing this?
Any outlet universe is constantly changing, driven by new outlets opening and existing stores shutting or being rebranded under a different name. Visibility of what is really happening at a local level is therefore hard to come by given this is a constantly changing picture. In addition, data is often hard to acquire and even if it is available it only provides a snapshot of what is happening (such as sales information) and there is usually a significant cost associated with obtaining it.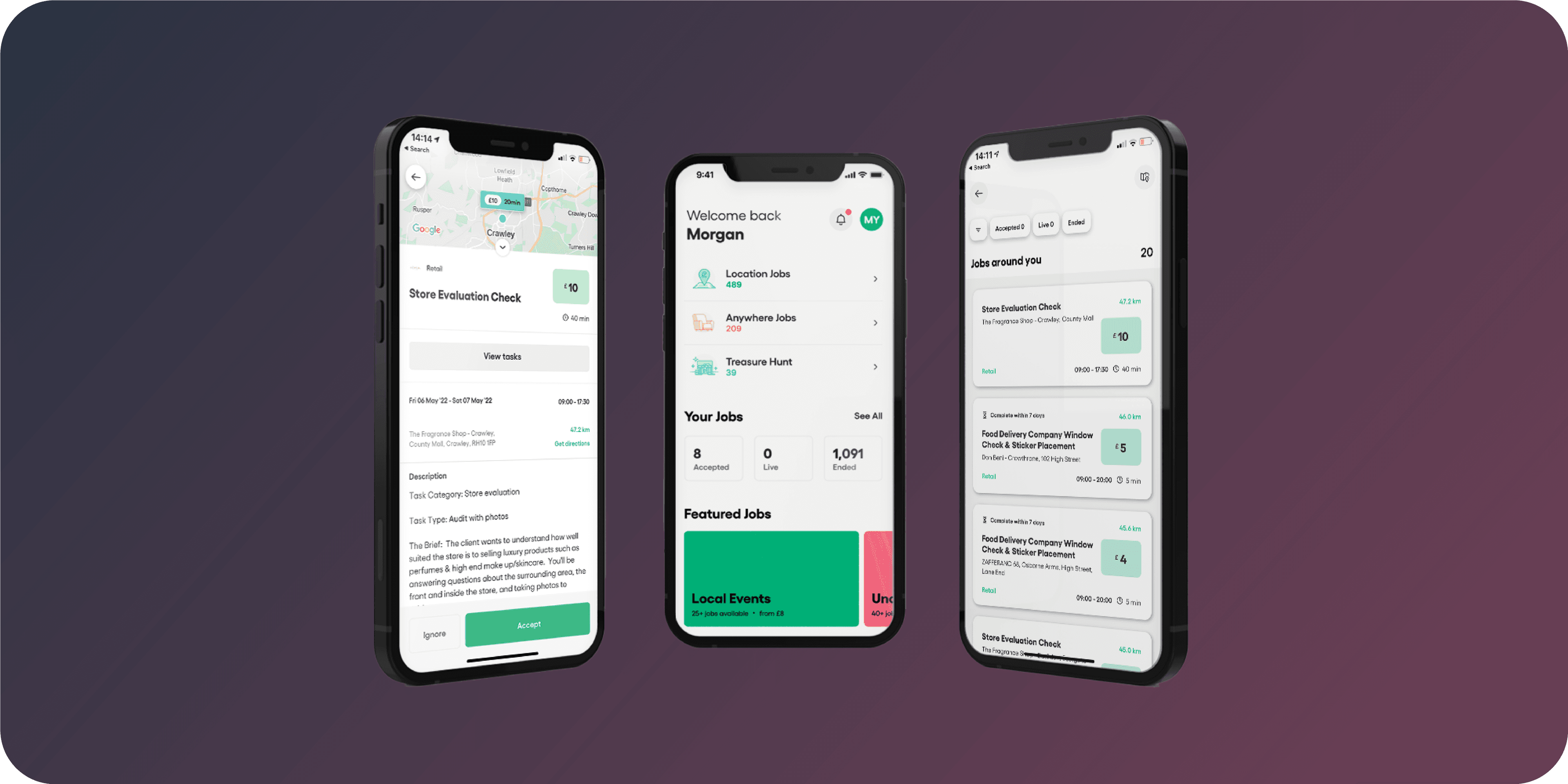 Who buys our outlet universe audit?
Many types of supplier brands use the outlet data we can collect as it is unique in being able to provide valuable insights about the store or your products availability. Our data sets can be bespoke to your brand or business, depending on the specific information you are looking to capture. And because our data sets are captured in real time with the back up of a set of high quality images, this provides meaningful insight and a more detailed picture of what success needs to look like.
What results does the survey tend to surface?
Audit data can be segmented in a variety of ways, allowing suppliers to group stores based on metrics that were previously unavailable. By doing this work through a low cost solution such as a crowd provided by Shepper, brands can then target their in house permanent or tactical teams much more efficiently to enable a specific action to take place .e.g. stock replenishment, staff training, promotional materials being sent to store.
One partner with a product that is replenished daily discovered that 8% of outlets despite having stock in store hadn't placed this on the fixture in the first hour of trading. By identifying the stores where this issue was happening, they worked locally to improve replenishment and increase sales, more than covering the cost of the audits themselves.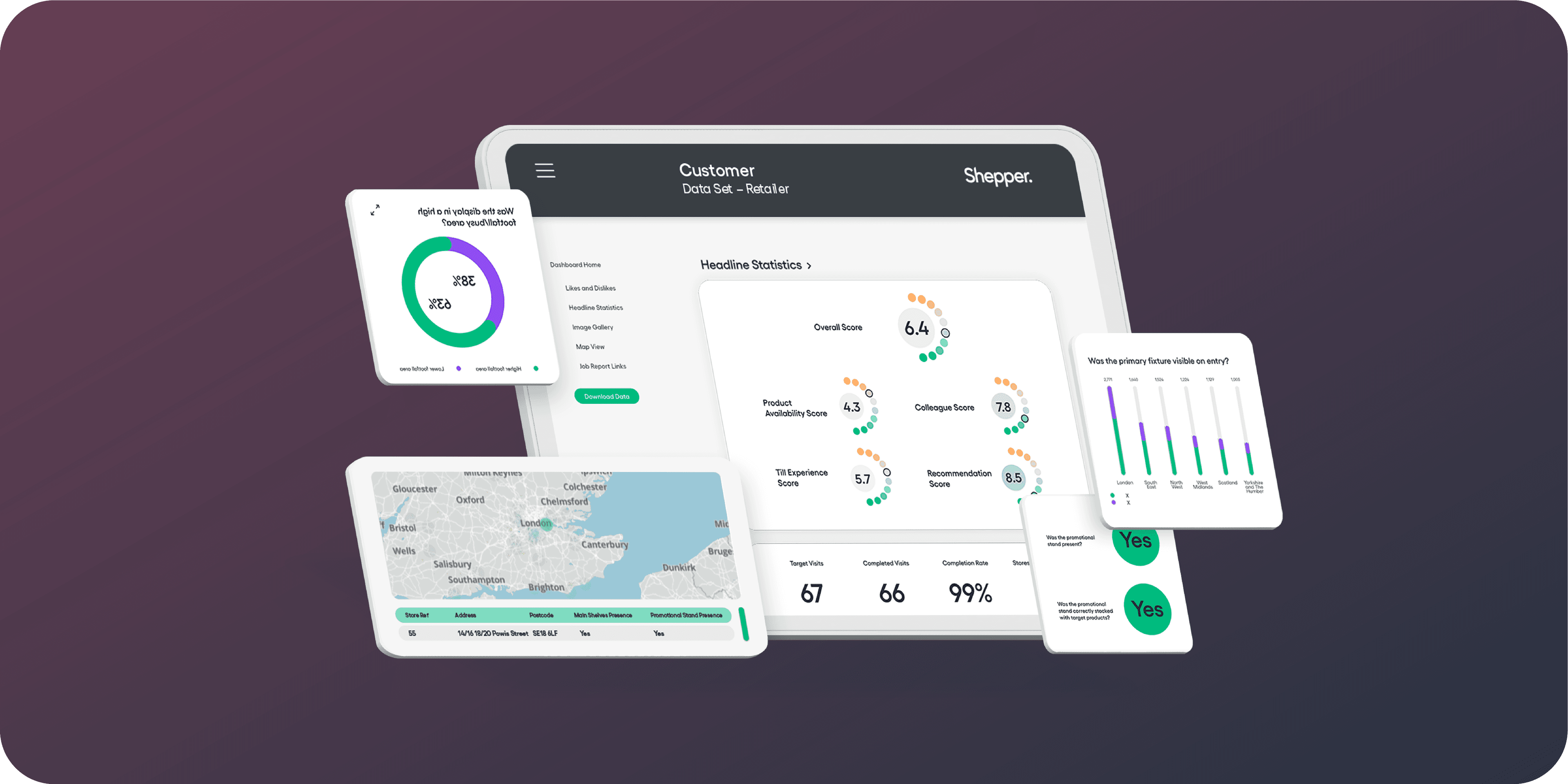 Integrating outlet surveys into your ongoing ways of working
Retail audits conducted through Shepper are extremely cost effective and can complement the work of your existing sales teams, allowing them to remove unnecessary calls and reduce call frequency, making them more efficient and boosting their ROI. This can allow them to pinpoint their call objectives against a specific task or remit so they are equipped to address these when they walk through the door.
How to get started
Visit our website to learn more about retail audit assessments, and how we help brands like you.

Talk to one of our experts who can understand your requirements, how you want to use the data and how we design a programme to meet your needs, and your budget.

Briefs can be turned into action within 48 hours and data delivered straight to your desktop or phone as soon as the audits are released from our quality assurance process.

Make sure your brand and products do their best job at critical points in the calendar by ensuring the universe you target is the one that gives you the best chance of success. Do better with Shepper.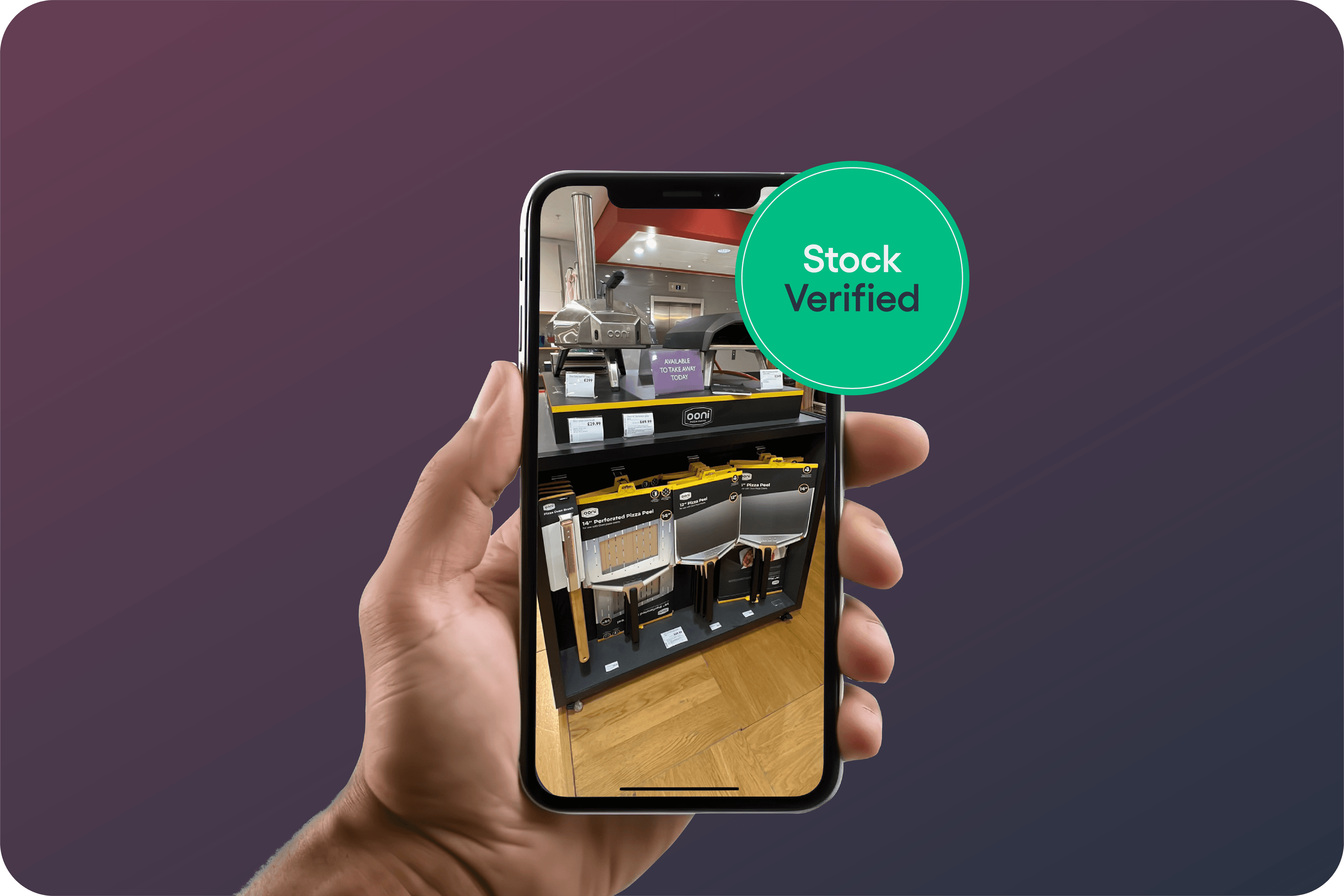 Get Shepper Straight to your Inbox
Subscribe to our newsletter and get industry insights sent directly to your inbox.