About us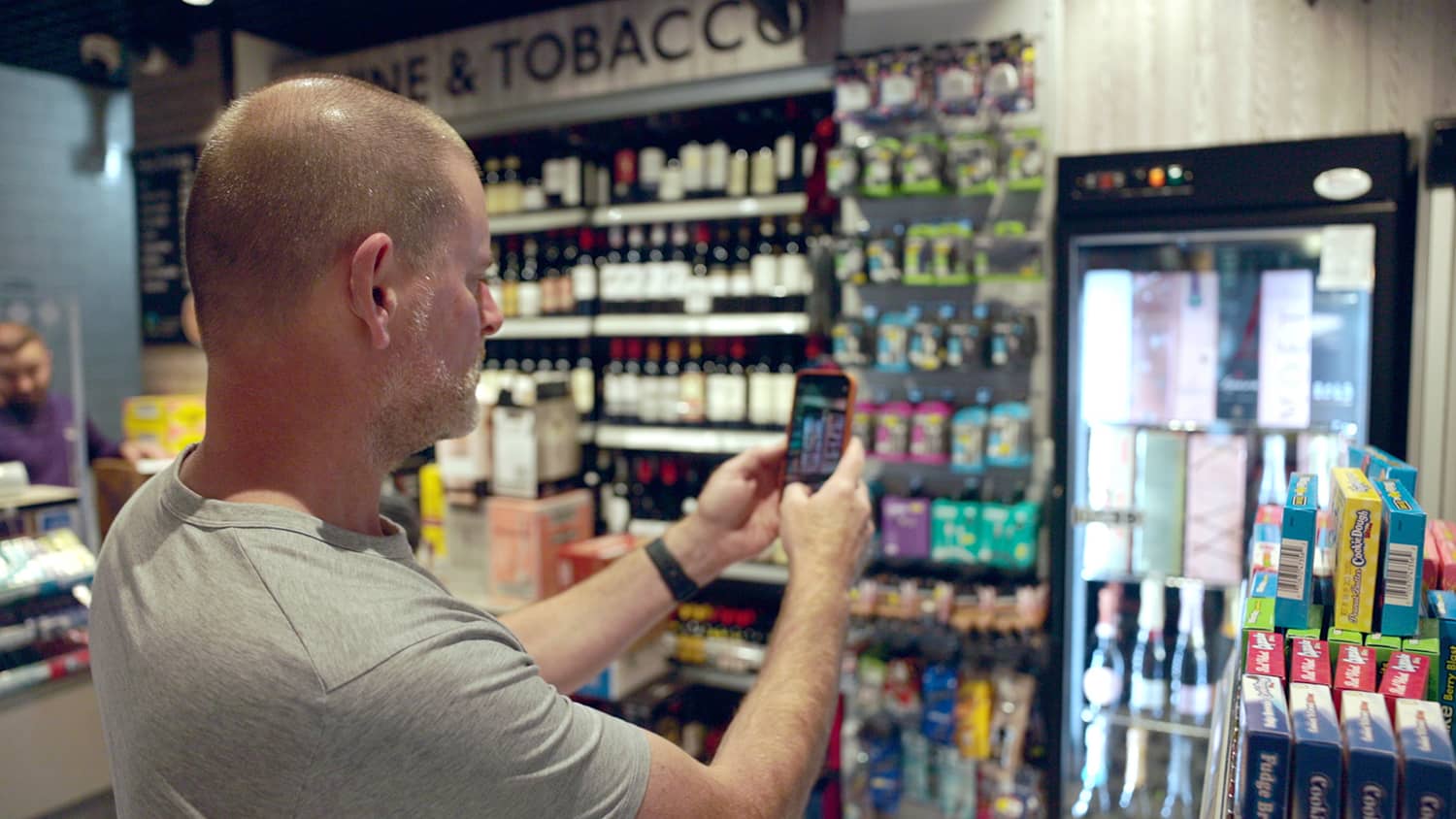 Our Talented Leadership Team
Exceptional thinkers, achievers, collaborators, and trailblazers fuels every success we accomplish.
Careers at Shepper
Our Roots History
2016

Shepper was established in 2016 by seasoned entrepreneur Carl August Ameln, the brains behind disruptive startups like Streetcar and Lovespace.

2018

In 2018, the company secured £5.4M in Series A funding, championed by Aviva Ventures, Norway's Idekapital, Angel investors, and was honoured to join the esteemed Founders Factory alumni.

2020

By 2020, Lindsay Forster stepped aboard to redefine the client and user offering. She rebranded and revamped the product suite in 2021, focusing on the Retail, Consumer Goods, and Media sectors. Following this, Shepper effectively raised more capital from both existing investors and new partner, Centerbridge.

2023

Over a span of just three years, Shepper has multiplied its user community by over 20 times, earning the attention of leading, high-profile brands and sparking exponential growth.
The Future of Shepper
Our Mission
Shepper's mission is to empower businesses to answer their most crucial questions - those driving business performance and brand recognition. Our advantage? We offer rapid, high-quality data at an unprecedentedly affordable price. Recent events have underscored the importance of crowd and community brands that can deploy skilled, local people in a cost-effective and sustainable manner.