We round up some of this month's most interesting blogs, research, thought-pieces and more about confectionery in retail.
Time Out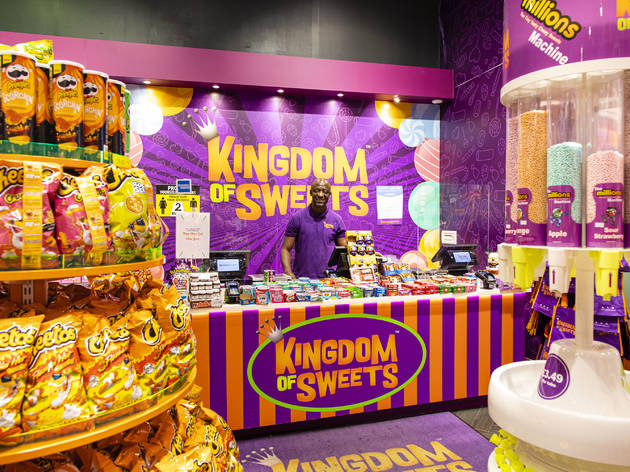 This article explores the numerous reasons leading to the fact that retailers selling exported American junk food are popping up in central London. Despite the prices – TIme Out notes that a box of cereal will set you back £10 – these shops are generating enough business that local stores are transforming from convenience to American sweets.
Tait looks at the reasons behind their success from emerging consumer trends, like the appeal of retro and 'borrowed nostalgia' for American food, to influencer culture and the desire for 'Instagrammable stores'.
Grand View Research
Grand View Research found that the global vegan chocolate confectionery market is expected to reach USD $1.41 billion by 2028 – an annual growth rate of 14.7%. The influence of veganism as a result of changing attitudes has fueled the increasing demand for vegan treats.
The report covers influencing factors, including the adoption and acceptance of veganism, particularly amongst younger generations, more awareness of animal cruelty, and the rising cases of lactose intolerance and food allergies.
The Grocer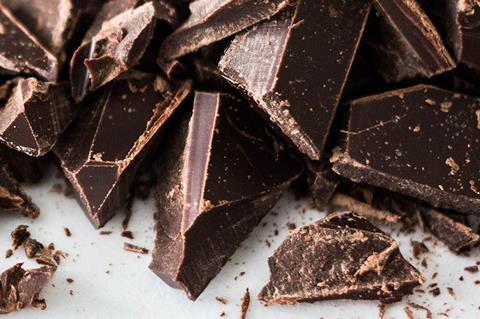 The Grocer covered the issues affecting global sugar prices, causing them to hit a four-year high. With bad weather in countries such as Brazil, Thailand and the EU and sugar supplies tight as a result, sugar prices are predicted to rise a further 10% – 15% over the next 6 months.
What's more, a worker pay dispute in which employees are threatening strike actionis also threatening the production and price of sugar.
Talking Retail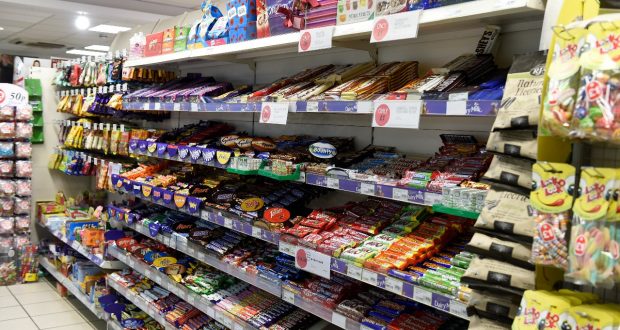 Lumina Intelligence has completed research ahead of the upcoming HFSS legislation set to come into force in April next year. The research company found that 29% of products bought by shoppers are from either the end of an aisle, at the front of the store, or on display at the till. This goes to show just how impactful product placement is. The new regulations, however, will mean that HFSS products won't be able to be displayed in any of these areas – a huge change that will have a dramatic impact on the industry.
This article highlights new opportunities the legislation will create for non-HFSS brands, who will be able to take advantage of additional product placement opportunities, as well as alternative strategies brands can implement for their HFSS products.